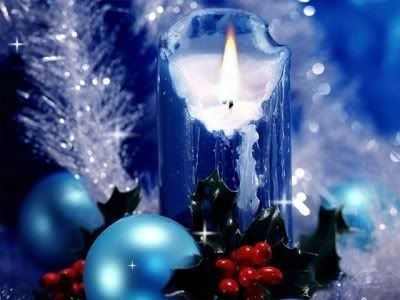 I apologize for my growing absence and lack of artful news and photos. Tomorrow morning I leave for the first week with the children, and tonight is our second night of the church Christmas program.

So, a short post, and a tag from the kind Blue Ring.



- six things that make me happy -
. stimulating, encouraging, and challenging conversations and friendships
. planning a Christmas tea with pink roses.
. the shining sky blue decorations for the Christmas program.
. Josh Groban singing O Holy Night.
. painting for my family.

[photo from unknown source]